Our core faculty bring a significant track record of research excellence in key areas of computational social science: topic modelling, network analysis, data visualisation, machine learning, and artificial intelligence. Coming from different disciplines across two Faculties, our work is focussed on modelling and analysing data-based representations of individuals and communities, including biases associated with these regimes of knowledge production.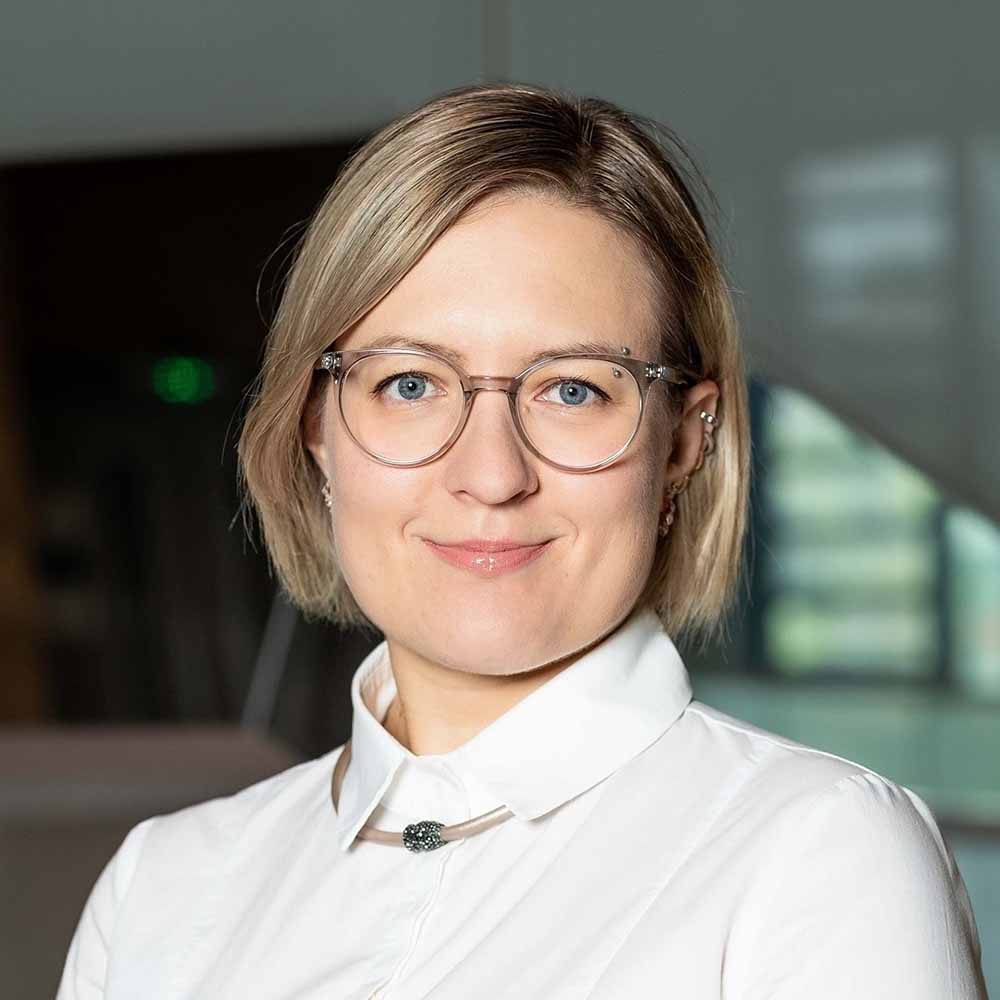 Dr Olga Boichak is a Lecturer in Digital Cultures and the director of the Computational Social Science Lab at the University of Sydney. She is a media sociologist interested in networks, narratives, and cultures of activism in the digital age. Her scholarship lays the groundwork for new directions in information warfare research with a focus on influence operations, civilian participation, and transnational humanitarianism surrounding wars. Together with colleagues she has developed computational tools that support collection and analysis of online communication and interactions at scale. View Dr Olga Boichak's profile.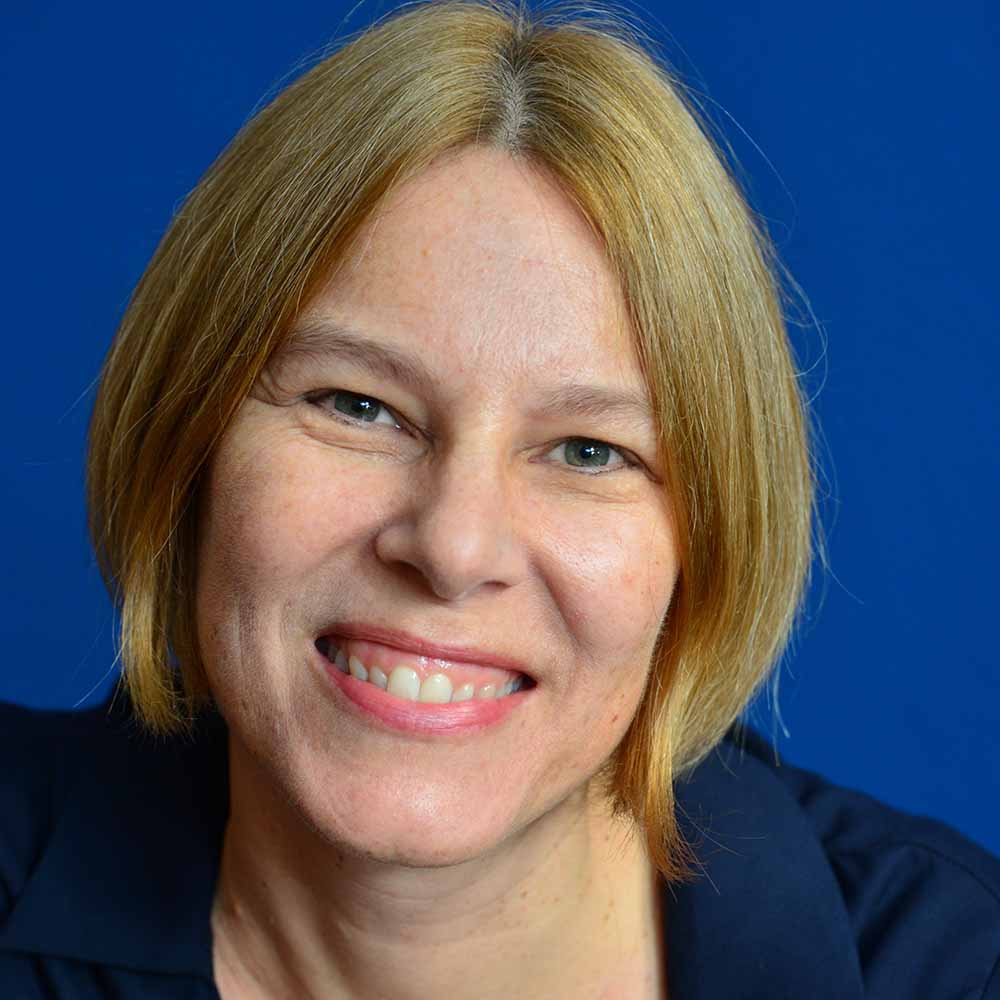 Monika Bednarek is Professor in Linguistics at the University of Sydney. Her primary research interest is in corpus linguistics, in particular corpus-based discourse analysis. This refers to the use of electronic collections of texts and computer-based analysis to explore facets about discourse, for example in the media. Monika is director of the Sydney Corpus Lab, which aims to promote corpus linguistics in Australia, both in linguistics and in other disciplines across the social sciences and humanities. View Professor Monika Bednarek's profile.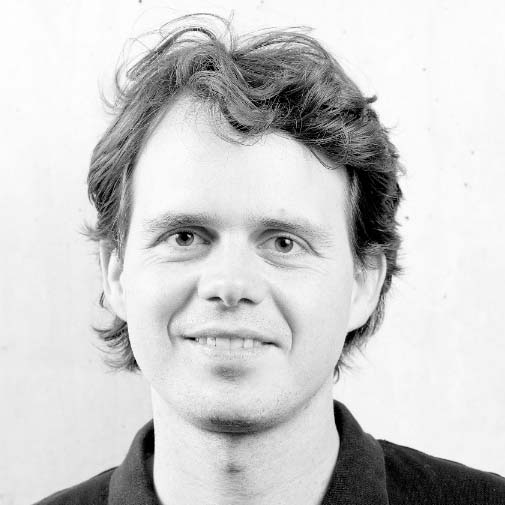 Eduardo G. Altmann is a professor at the School of Mathematics and Statistics. He combines mathematical models and data analysis to study how order emerges in complex systems, for instance in the form of statistical laws in data from natural language, urban systems, or online social networks. He develops and applies methods from complex networks, non-linear dynamics, computational natural language processing, information theory, and statistical physics. View Professor Eduardo G. Altmann's profile.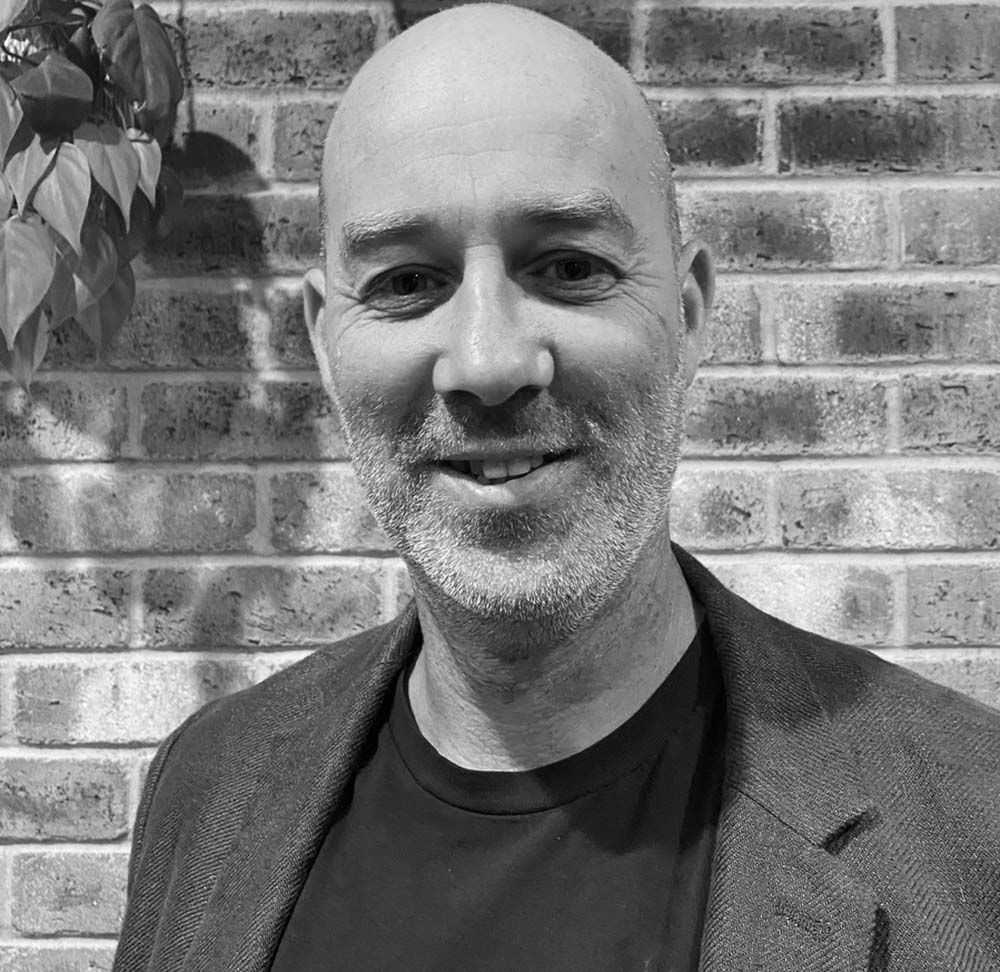 Professor Kalervo N. Gulson's research is located across social, political and cultural geography, education policy studies, and science and technology studies. His current research programme look at education governance and policy futures and the computing sciences. This research investigates whether new knowledge, methods and technologies in the area of Artificial Intelligence, will substantively alter education policy and governance. Part of this work is examining ways of democratising AI and policy, to enable collective experimentation and learning about emerging technologies. View Professor Kalervo Gulson's profile.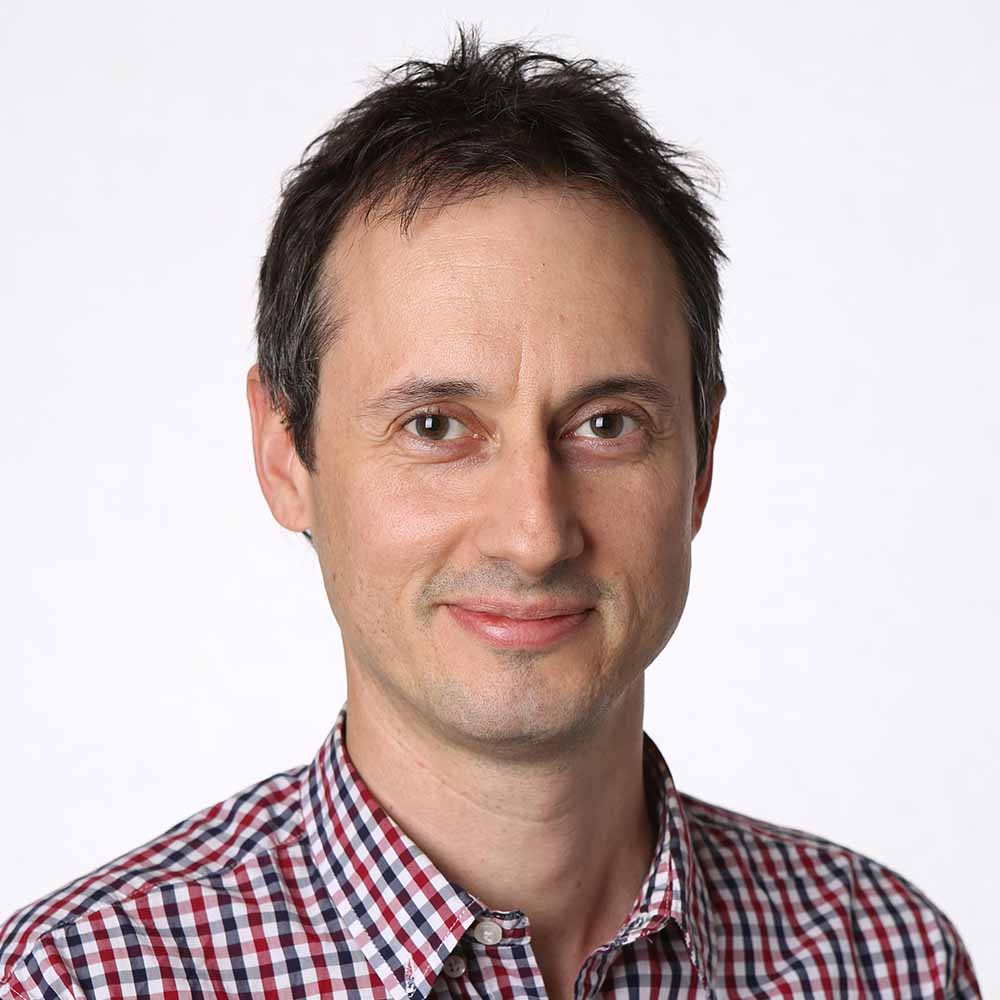 Tristram Alexander is an Associate Professor in Physics at the University of Sydney. He is a physicist with expertise in the modelling of nonlinear dynamical systems with many interacting elements, including social media dynamics. He has developed a suite of processing tools to identify and analyse communities in Twitter stream data. View Associate Professor Tristram Alexander's profile.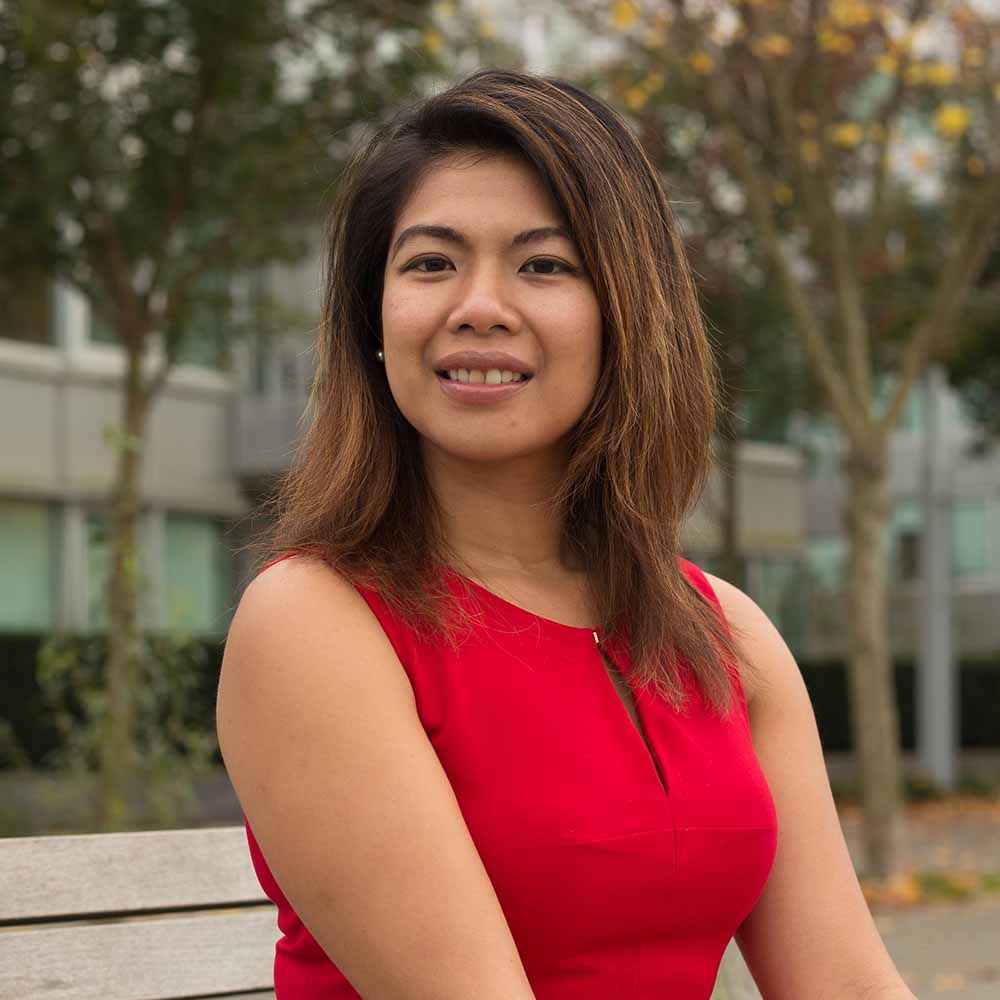 Dr Aim Sinpeng is a Senior Lecturer in the Discipline of Government and International Relations at the University of Sydney. She is the author of Opposing Democracy in the Digital Age: The Yellow Shirts in Thailand (University of Michigan Press, 2021) and co-editor of From Grassroots Activism to Disinformation: Social Media in Southeast Asia (ISEAS, 2020). View Dr Aim Sinpeng's profile.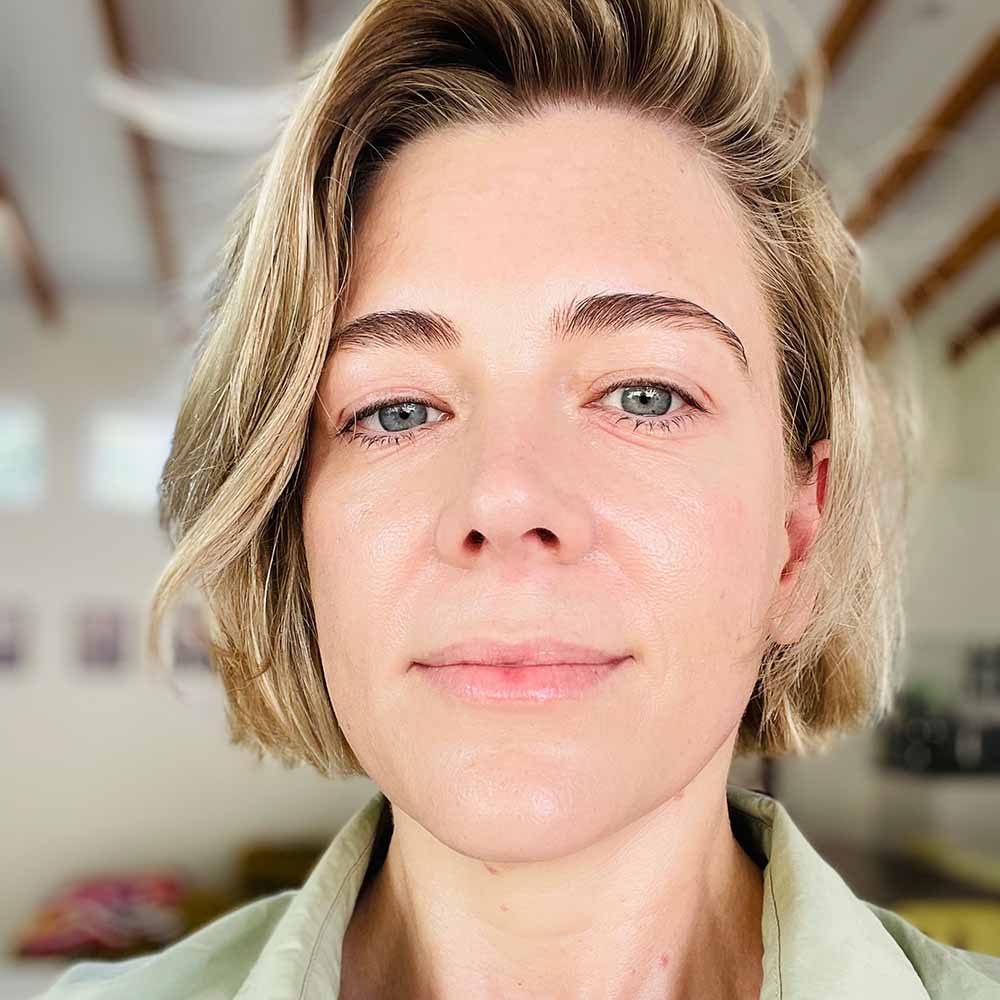 Dr Joanne Gray is Lecturer in Digital Cultures and the Research Director for Media and Communication at the University of Sydney. Gray is an interdisciplinary academic with expertise in digital platform policy and governance. Her research seeks to understand how digital platforms, such as Google and Meta, exercise private power and to explore regulatory, design and governance interventions for addressing and preventing social, economic and individual harms. View Dr Joanne Gray's profile.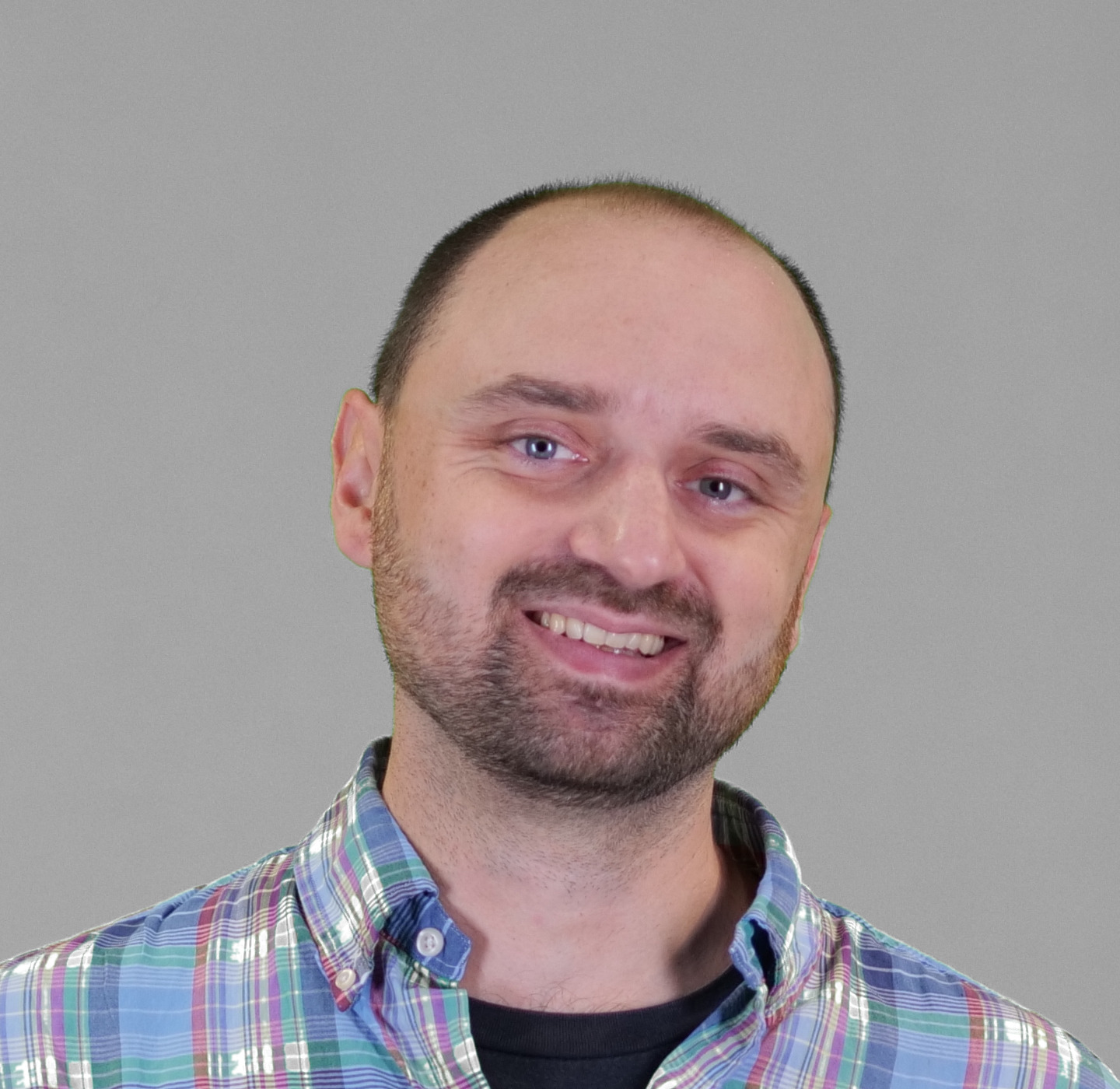 Francesco Bailo is a Lecturer in Data analytics in the Faculty of Arts and Social Sciences. He is interested in the use of digital and social media in politics. He obtained his PhD at the University of Sydney in 2017 with research on online political participation using computational methods for text and network analysis. He has published on the role played by internet technologies on political participation in Information, Communication & Society, Social Media + Society, Political Studies and Policy Studies, and on Italian politics in European Political Science. His book on online communities during the emergence of M5S has been published with Palgrave Macmillan (2000).View Dr Francesco Bailo's profile.
The CSS Lab facilitates a research environment that provides a strong interdisciplinary expertise and a peer-to-peer support network. The supervisory team typically combines two or more disciplinary backgrounds. This exposes PhD candidates to different traditions within computational social science, allows challenging research questions to be tackled, and contributes to the creation of long-term multidisciplinary collaborations within the University.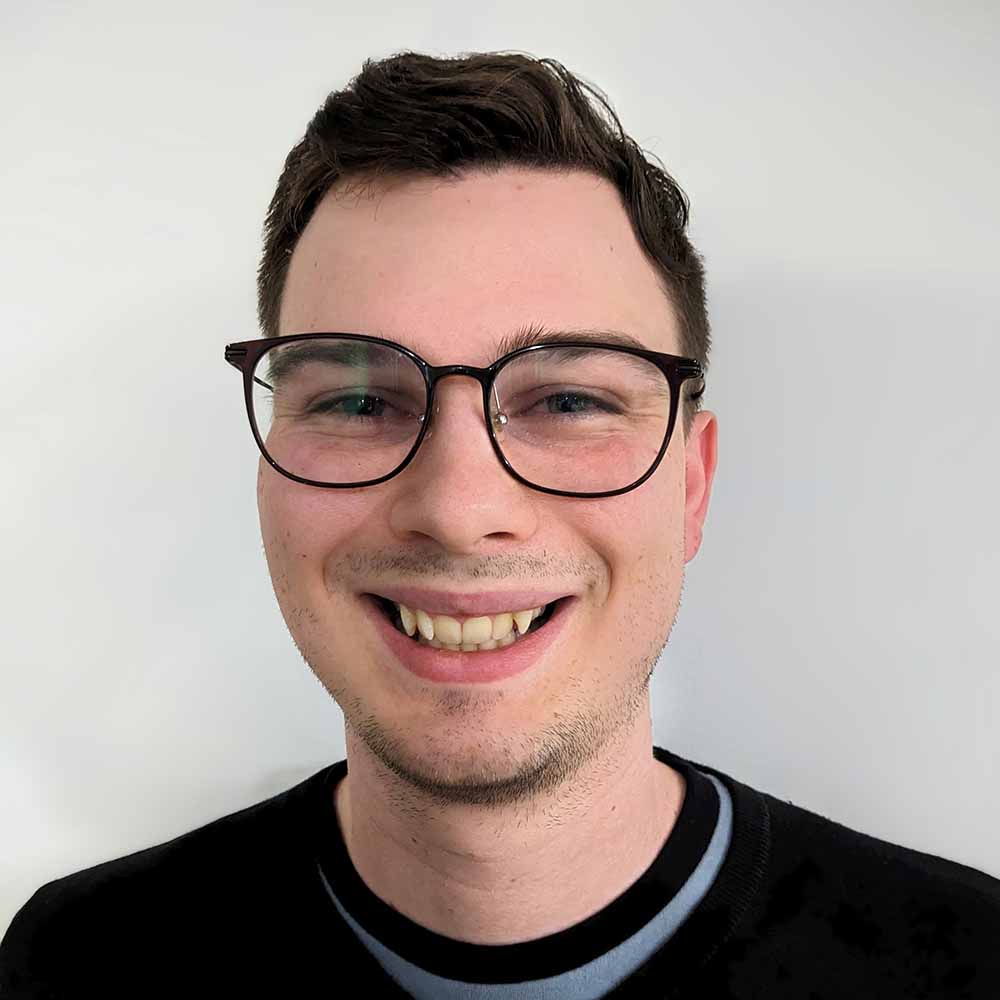 Justin Miller is a data scientist specializing in natural language processing. He is pursuing a PhD in social media data science, where he is using large language models to explore the complex relationships between identity and behavior on social media platforms. With a background in English literature, psychology, and data science, Justin brings a multidisciplinary approach to his research, and is dedicated to advancing our understanding of this rapidly-evolving field. He is supervised by Tristram Alexander and Eduardo Altmann.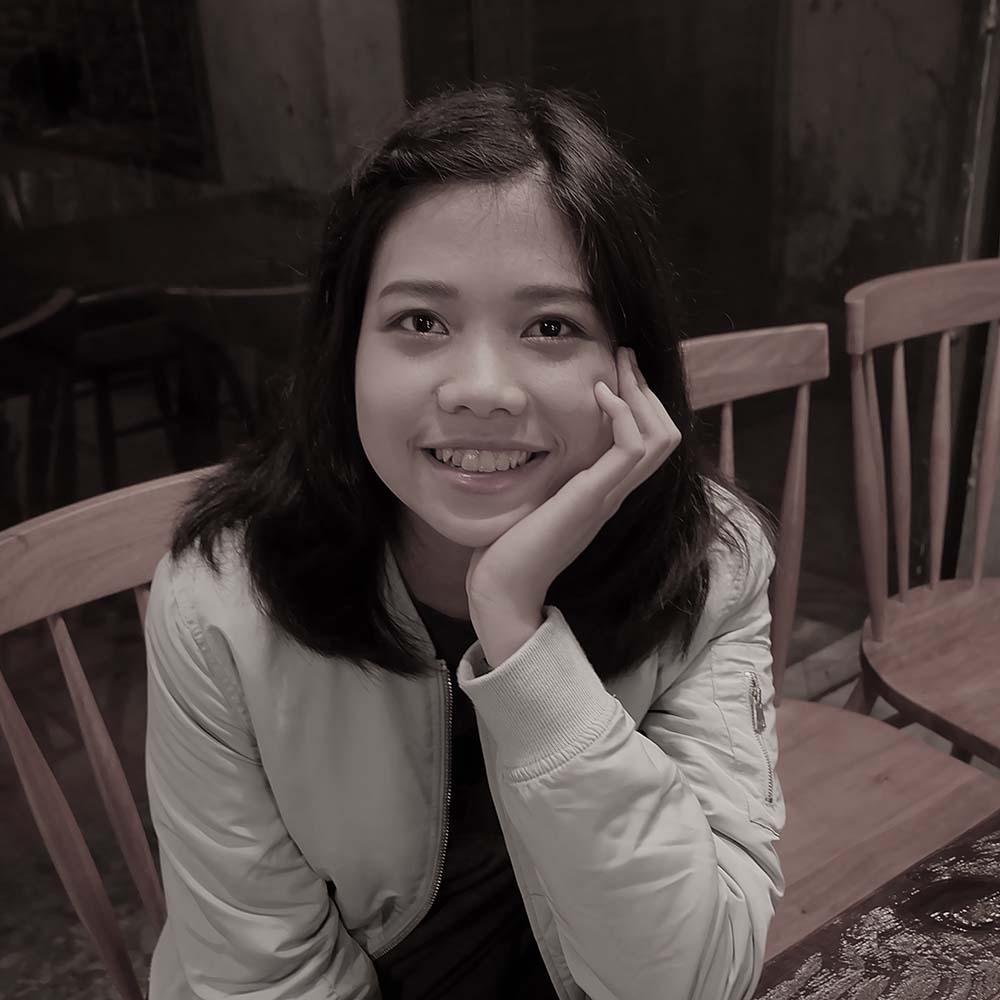 Lan started as a creative working across the media and advertising industry after finishing Professional Communication studies at RMIT University Vietnam. Later, she pursued a Master of Digital Communication at Queensland University of Technology where she further explored the changing communication landscape driven by platforms curating user-generated data. Since then, she has been working as a data analyst for a digital agency in Brisbane focusing on government digital services including mental health and aged care. Her work seeks to integrate communication with data science to enable more transparent and accountable decision-making processes.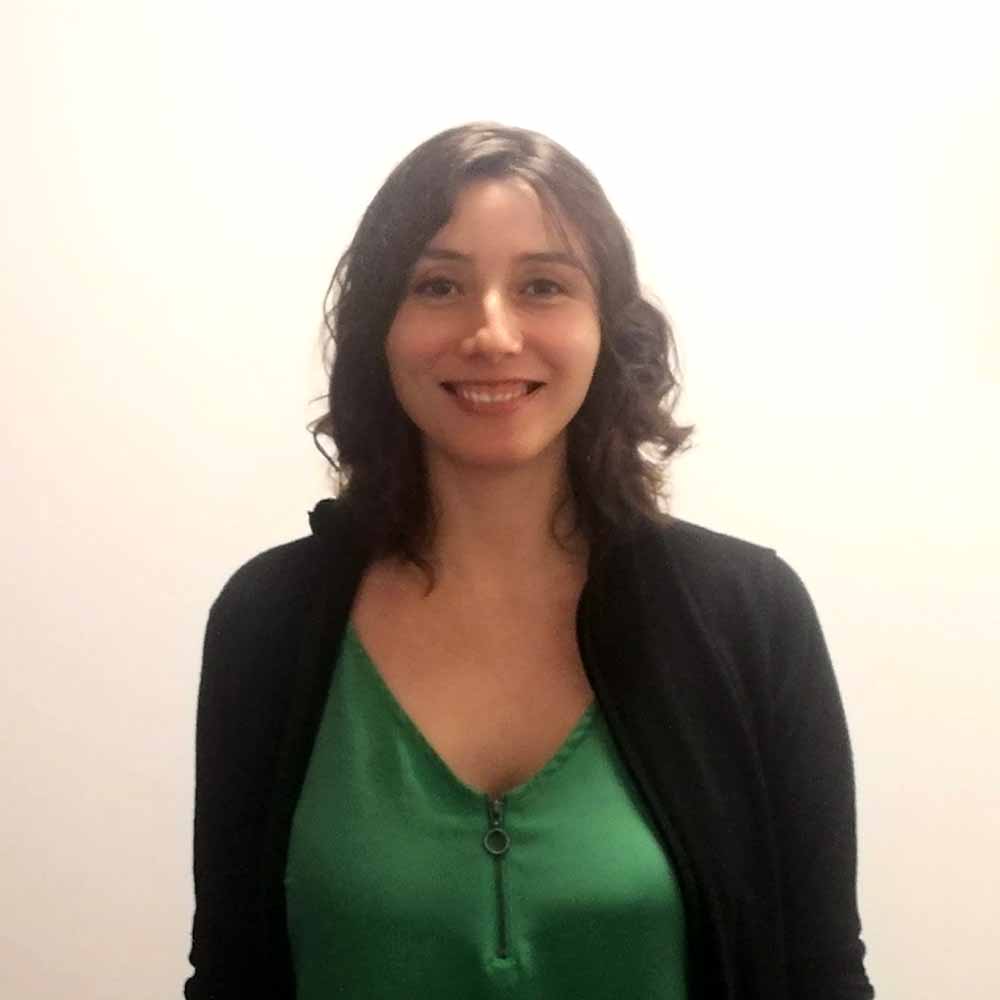 Claudia Castro is a social anthropologist with a master's degree in Linguistics from the Pontifical Catholic University of Chile and a Ph.D. candidate in Linguistics at The University of Sydney. Her research interests include Discourse Analysis and the description of interpersonal resources in the Spanish language from the theoretical framework of Systemic Functional Linguistics. She has collaborated with various research groups in Spanish Language and has taught courses in Discourse Analysis and Academic Writing at Chilean universities. Her current Ph.D. project includes the application of Corpus Linguistics methods to Discourse Analysis in news discourse.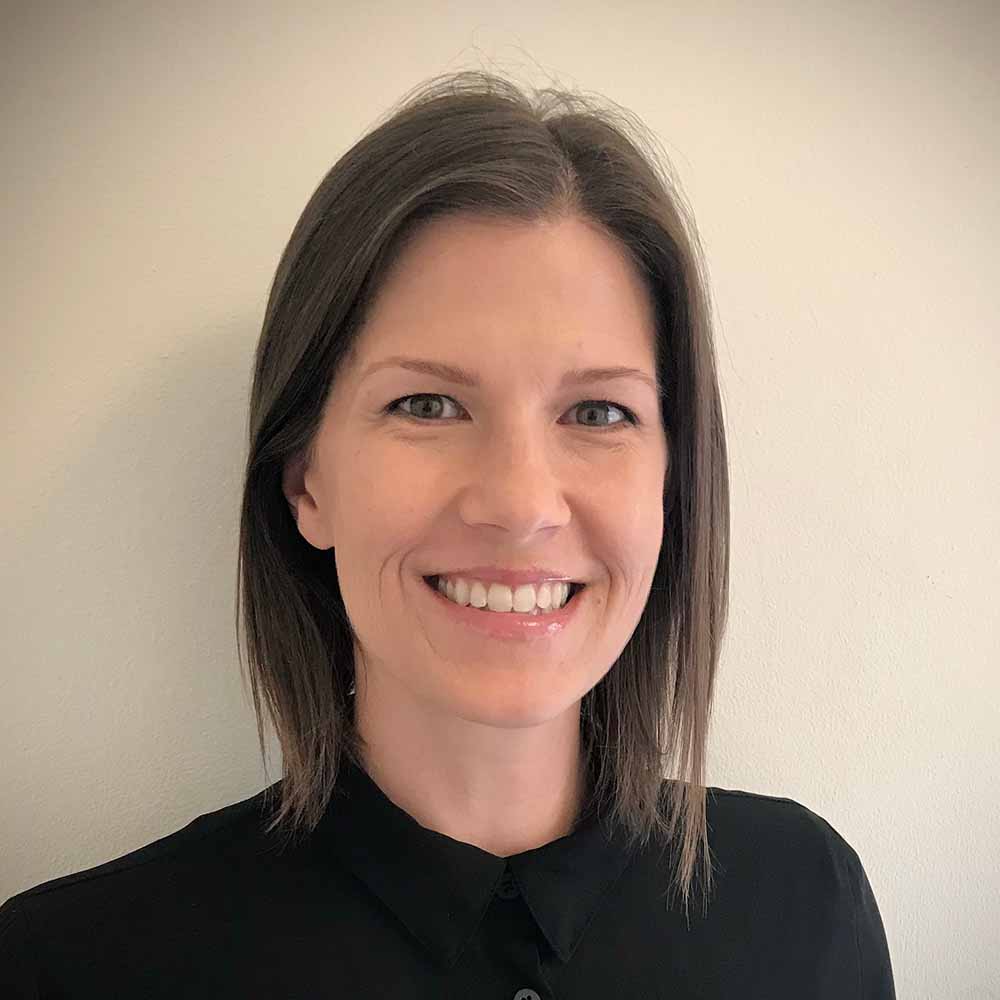 Melissa Kemble is currently a PhD Candidate in Linguistics at the University of Sydney, Australia. Previously, she was Publisher of the Macquarie Dictionary for over eight years. Her research interests include corpus linguistics, discourse analysis, news media, sport, evaluation, gender and identity.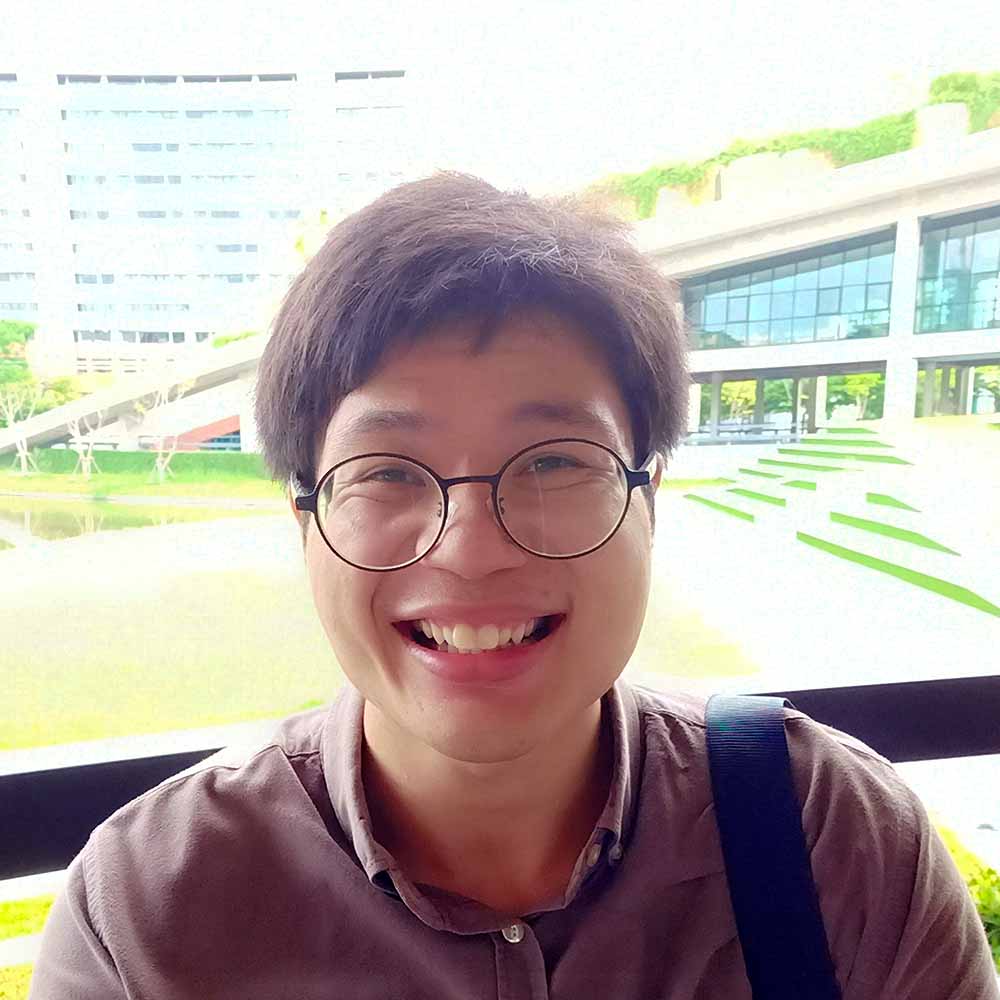 Akkaranai is a computational social scientist who is passionate about using a mathematical model to explain human behaviors and social phenomena. He is an established methodology expert, especially using Multiple Linear Regression, Structural Equation Modeling, Social network analysis (SNA) and other mathematical programs for social sciences research, such as STATA, SPSS, and LISREL. Currently, he is a lecturer of applied statistics and computer programs at Faculty of Sociology and Anthropology, Thammasat University with research experience having completed over 30 projects covering several areas of study. These include disaster studies, labor market analysis, development of human capital and so on.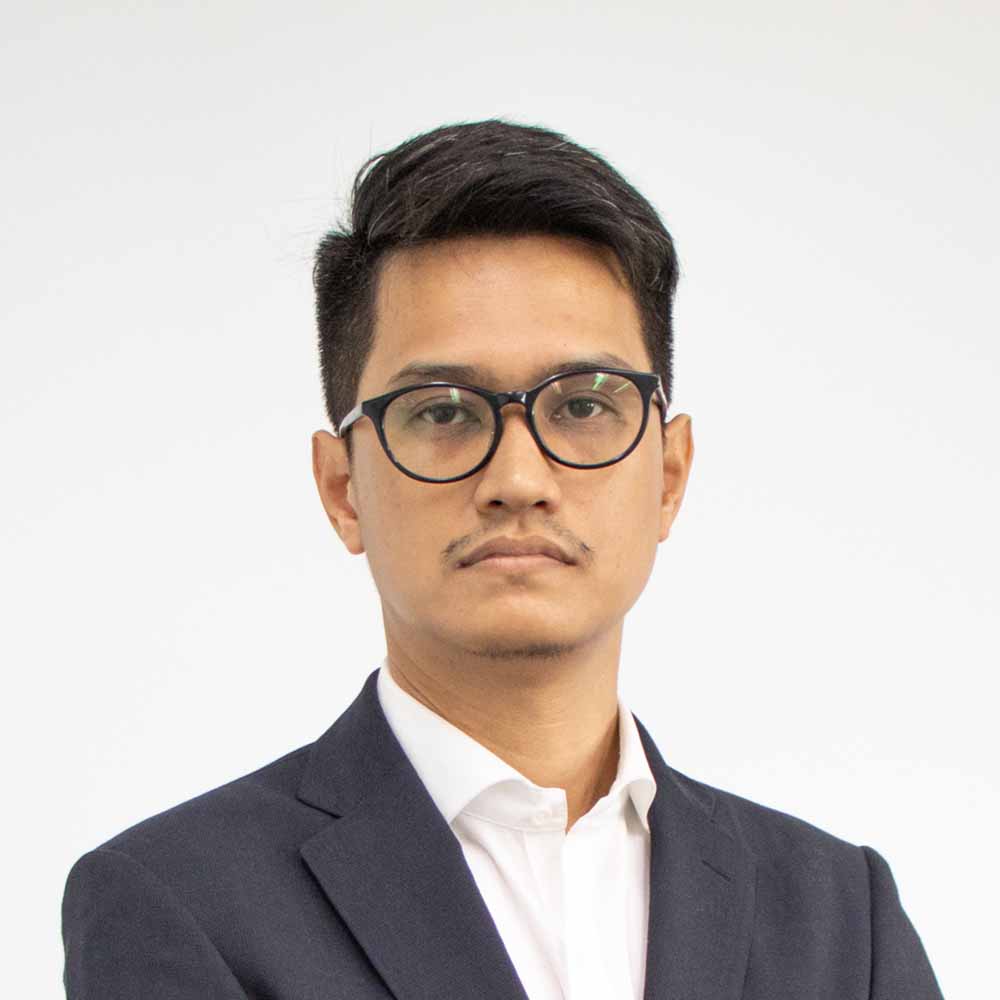 Itsakul is a PhD candidate at the Department of Political Economy, Faculty of Arts and Social Sciences. His research interests include the political economy of social media, particularly misinformation and disinformation. His thesis  is titled "An Institutional Political Economy of 'Fake News': A Case Study of Thailand" under the supervision of Dr Aim Sinpeng (lead supervisor) and Dr Gavan Butler. The thesis seeks to explain political-economic reasons why governments in authoritarian regimes respond to the so-called fake news in various ways. He is also a lecturer at the Faculty of Economics, Thammasat University, Thailand, where he teaches institutional economics.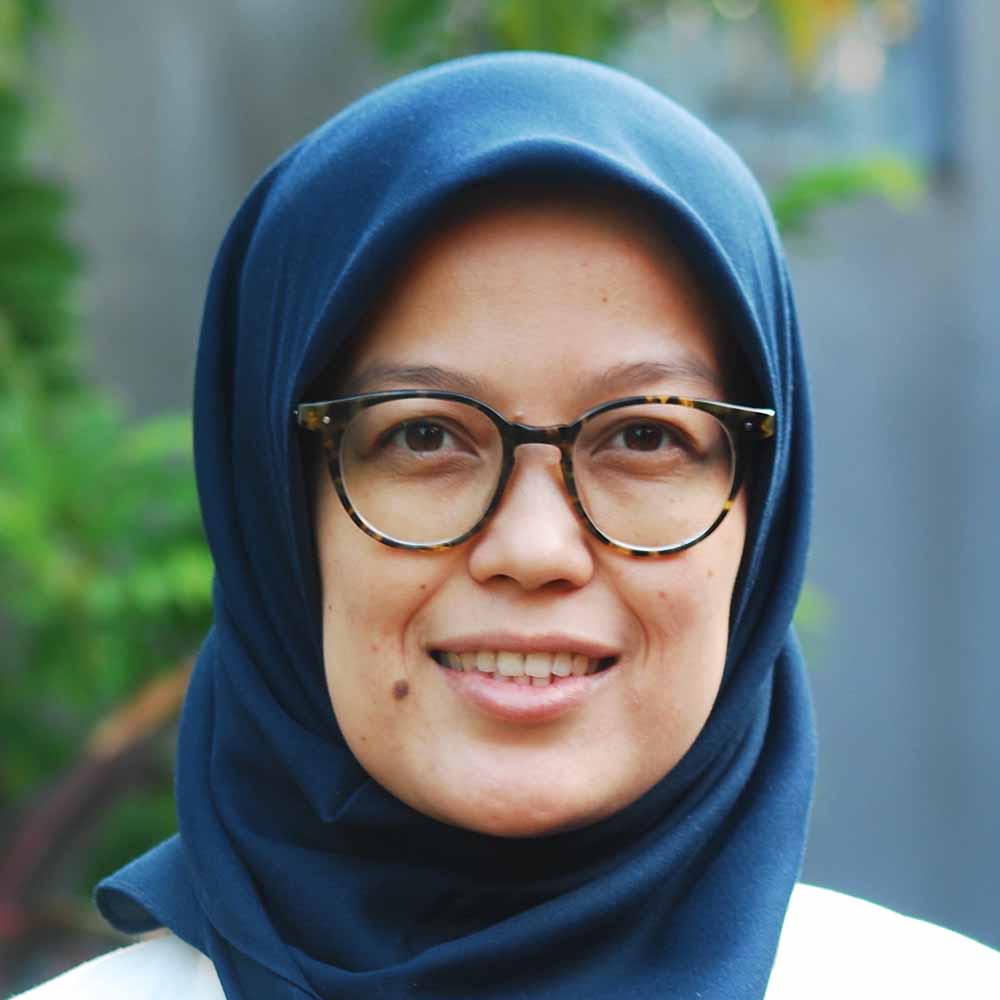 Putri Limilia is a PhD student at The University of Sydney. Her research focuses on political communication, computational propaganda, and digital literacy. She is really interested in the computational social science methods because it assists scholars in understanding people's behavior and their interaction on social media which can complement the existing study on people's behavior in the "offline" world. She is planning to investigate social bots utilisation in Indonesia and its effect on polarisation.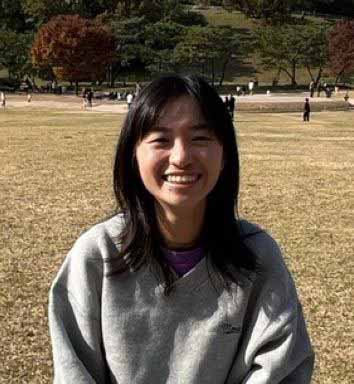 Alicia is a doctoral student in the School of Social and Political Sciences, Computational Social Science Lab, at the University of Sydney. Her research interest is in comparative politics, with a focus on contentious politics and social movements. She is interested in using geo-spatial data for her project "Mapping Religious Activism in Politics: Divergent Spatial Strategies in Singapore and Philippines", which focuses on how the state's spatial strategies can explain divergent instances of religious activism across countries. Prior to this, she graduated with a Bachelor of Arts in Political Science and a Master of Arts in Political Science at National University of Singapore.